Biohacking Support Supplements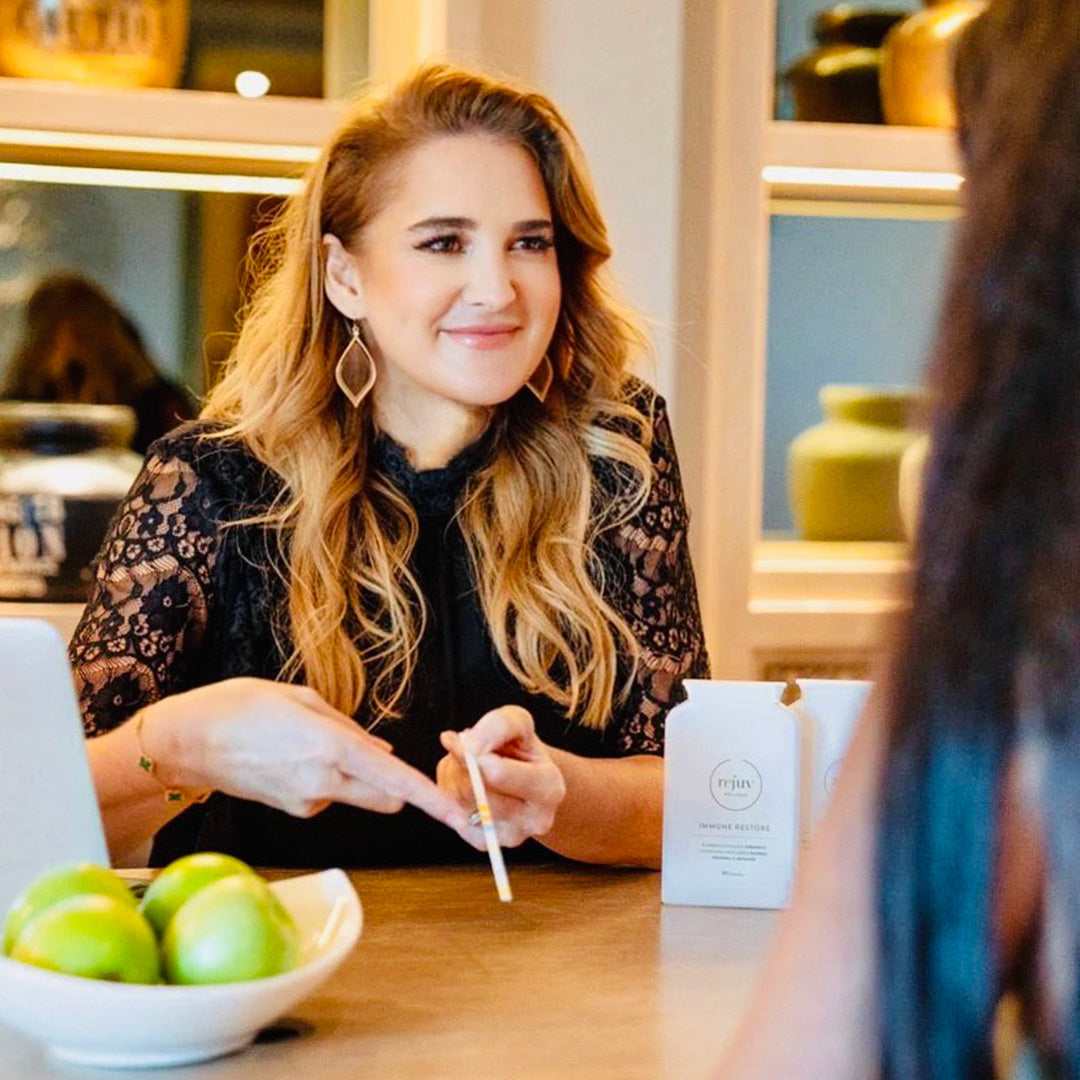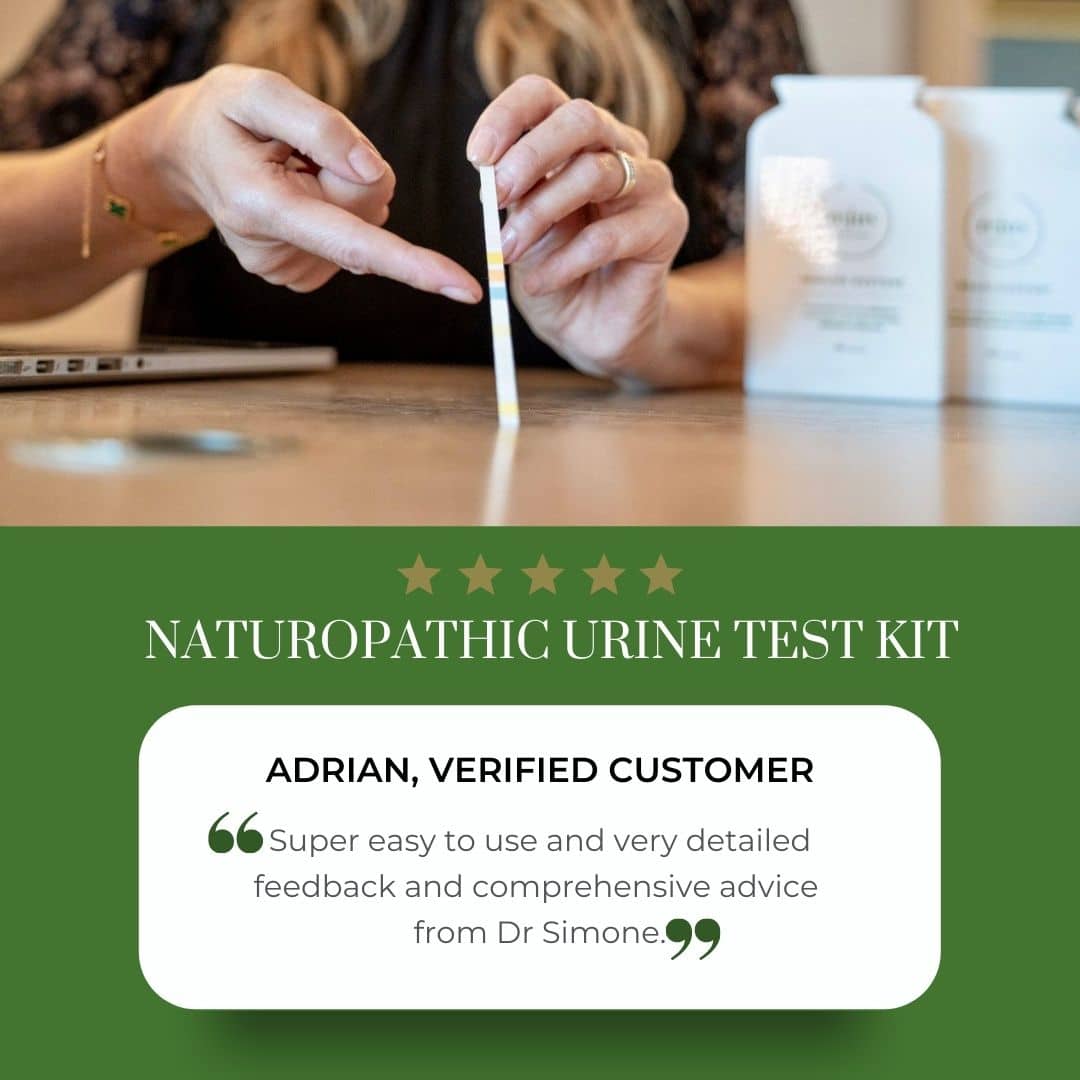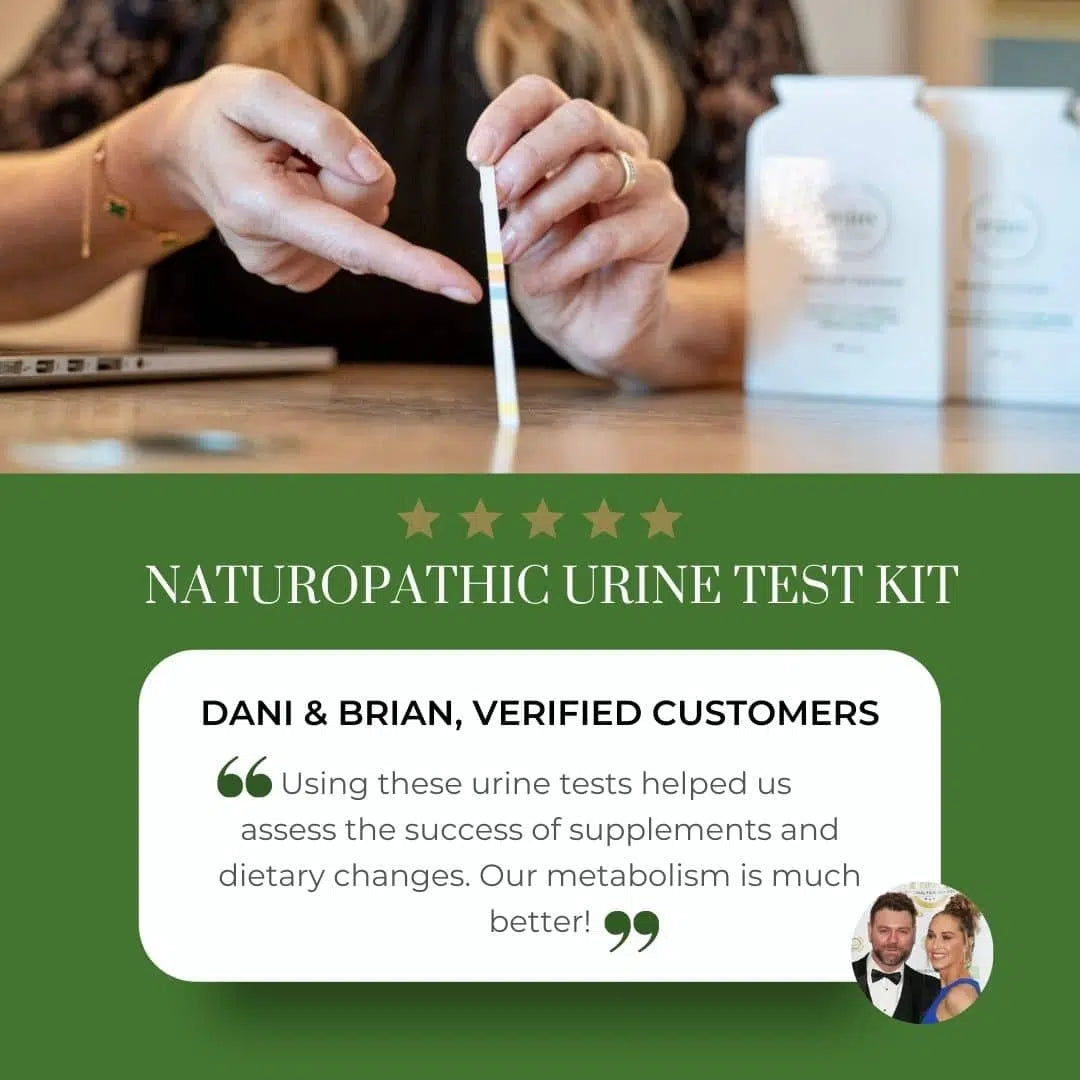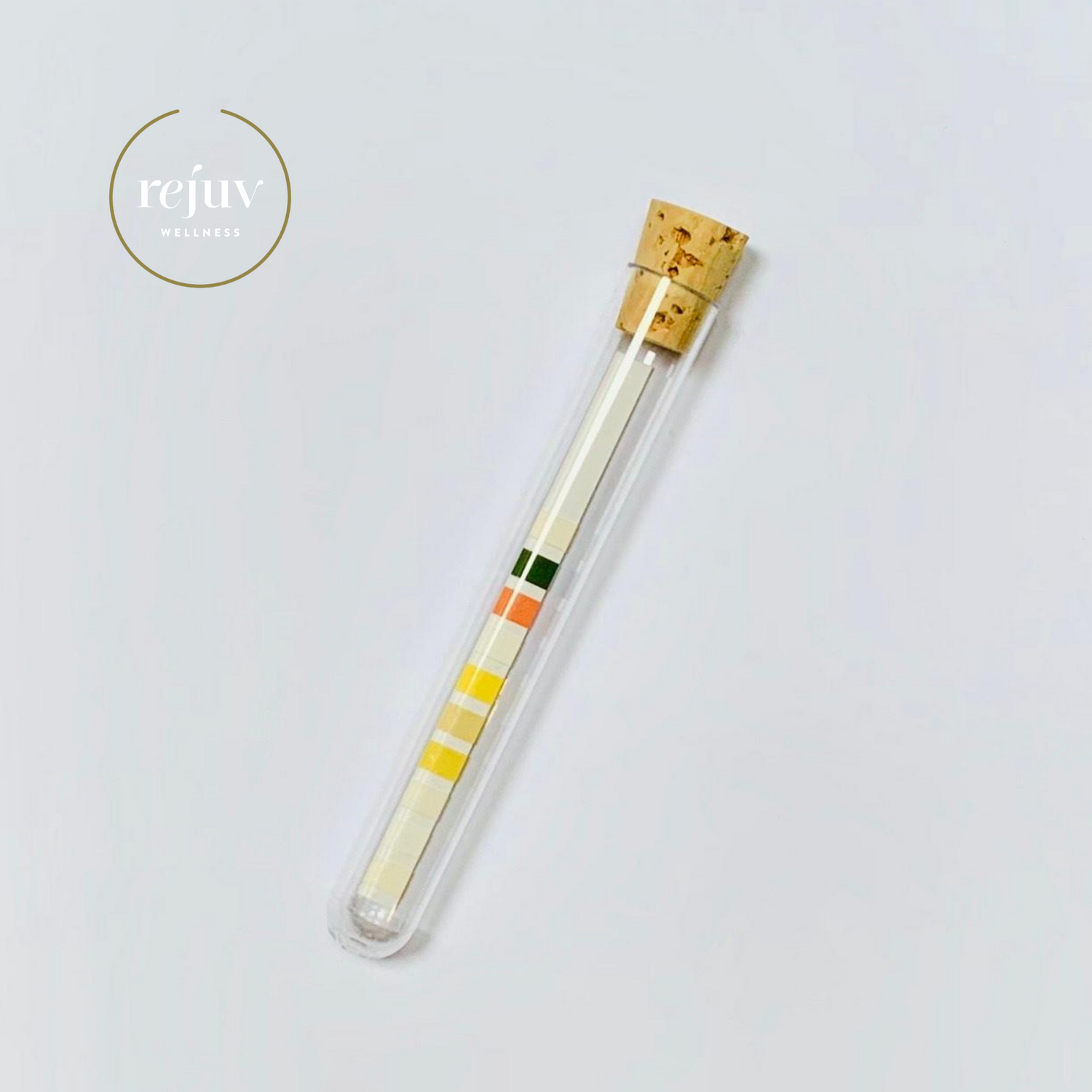 Home Urine Test Kit & Professional Analysis
Regular price

$65.00

Sale price

$65.00
Track your progress! Add this test kit to your order, so we can help fast-track your wellness journey.
The Home Urine Test Kit allows our wellness team to give you an analysis of the state of your 11 body systems. Use at the start & end of your bespoke protocol to monitor progress.
Share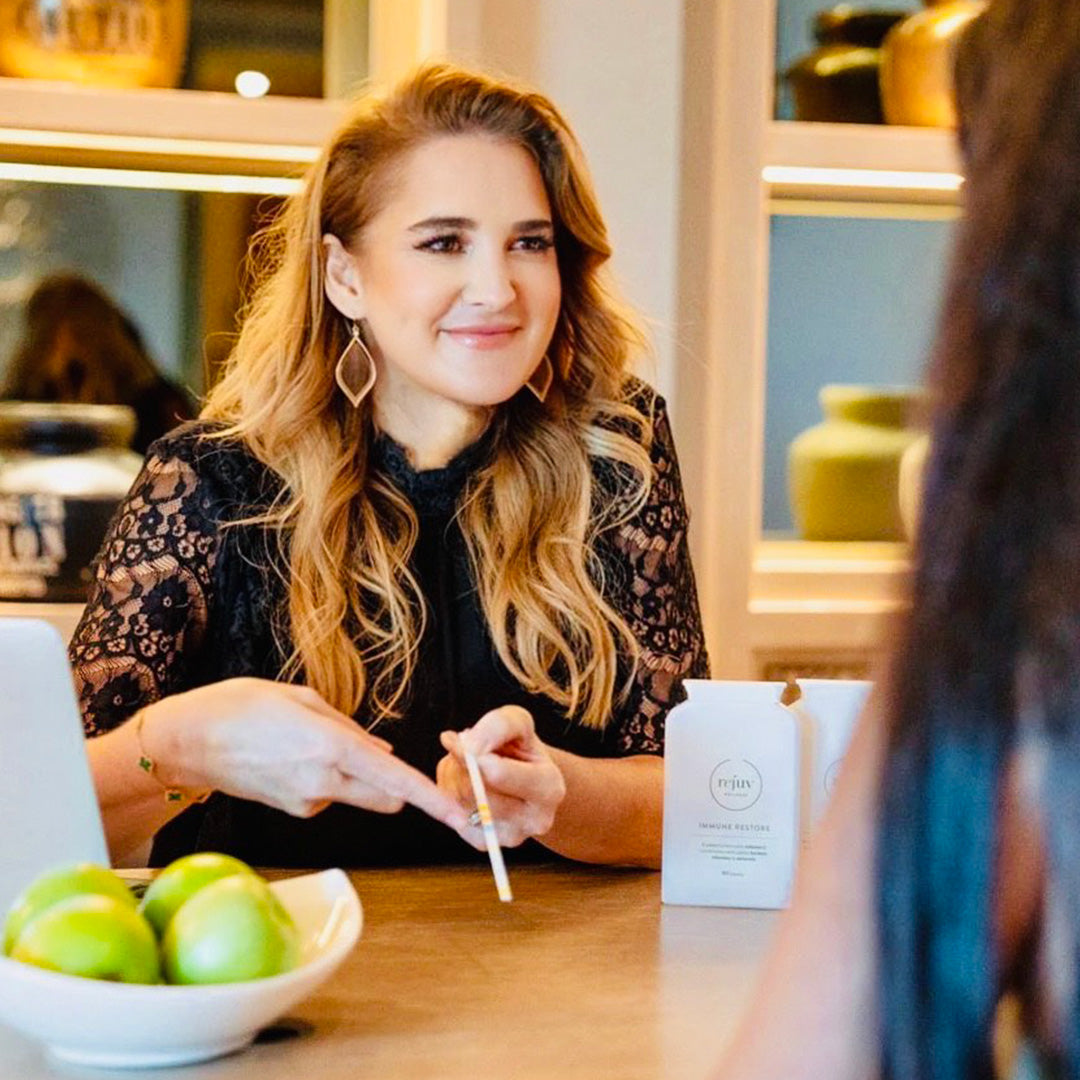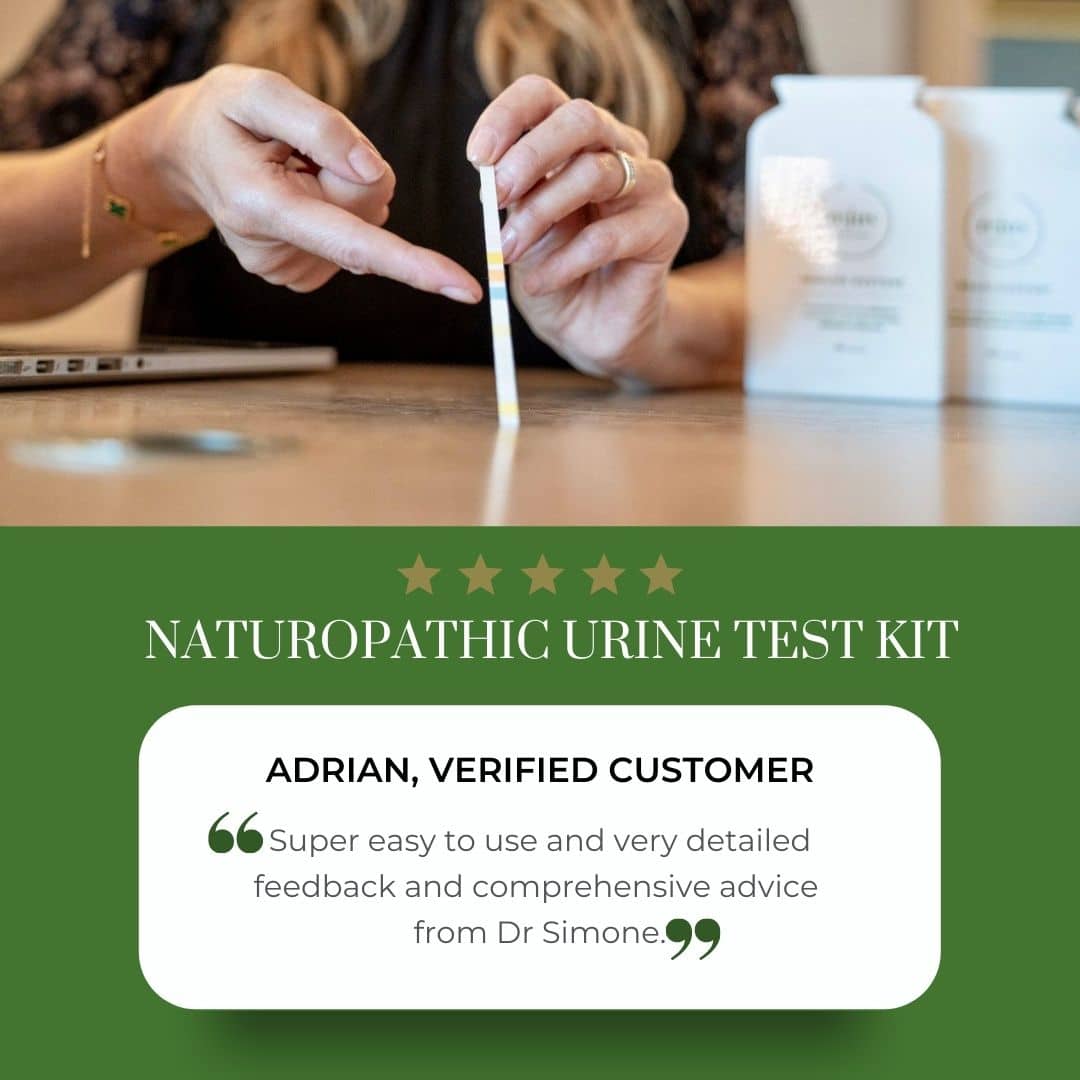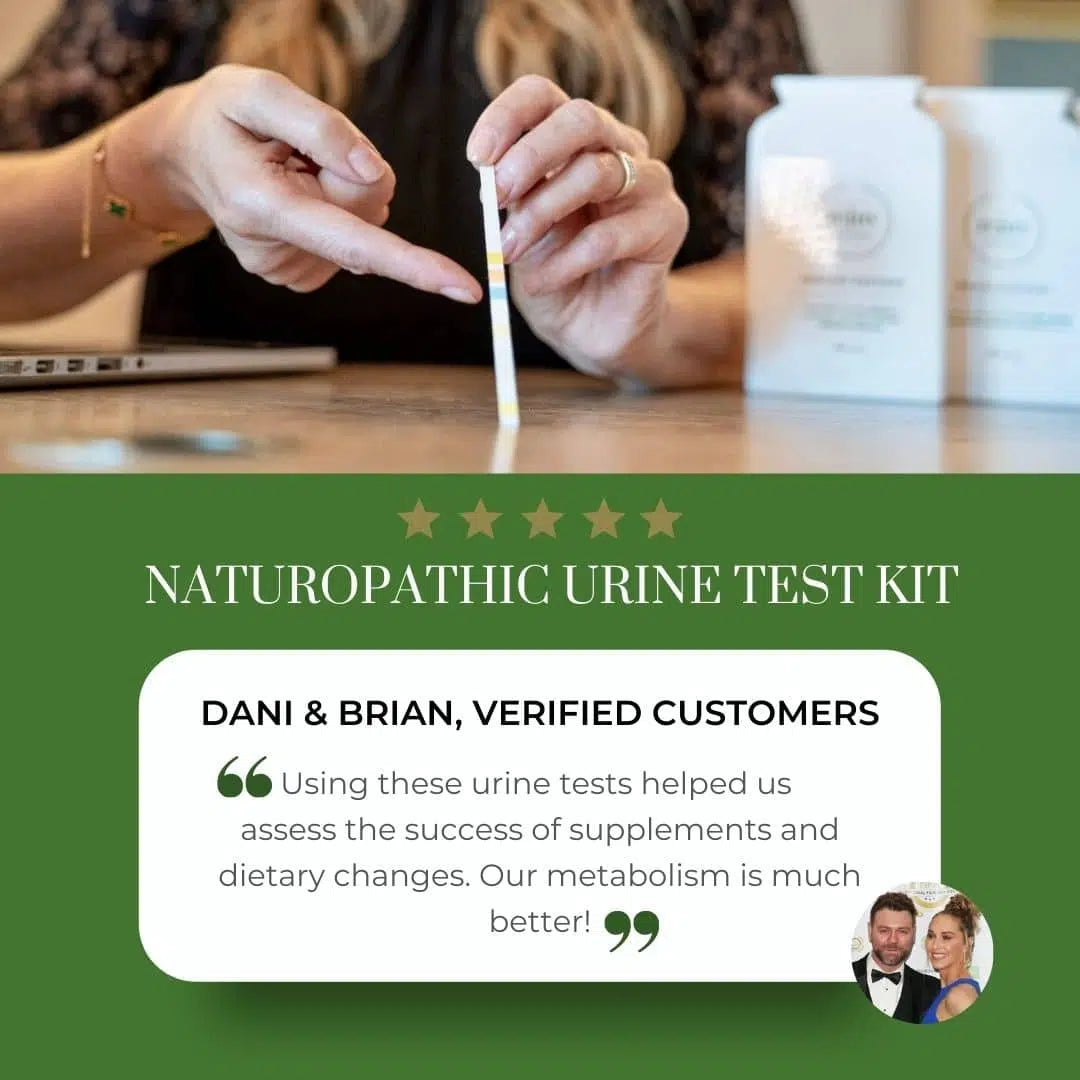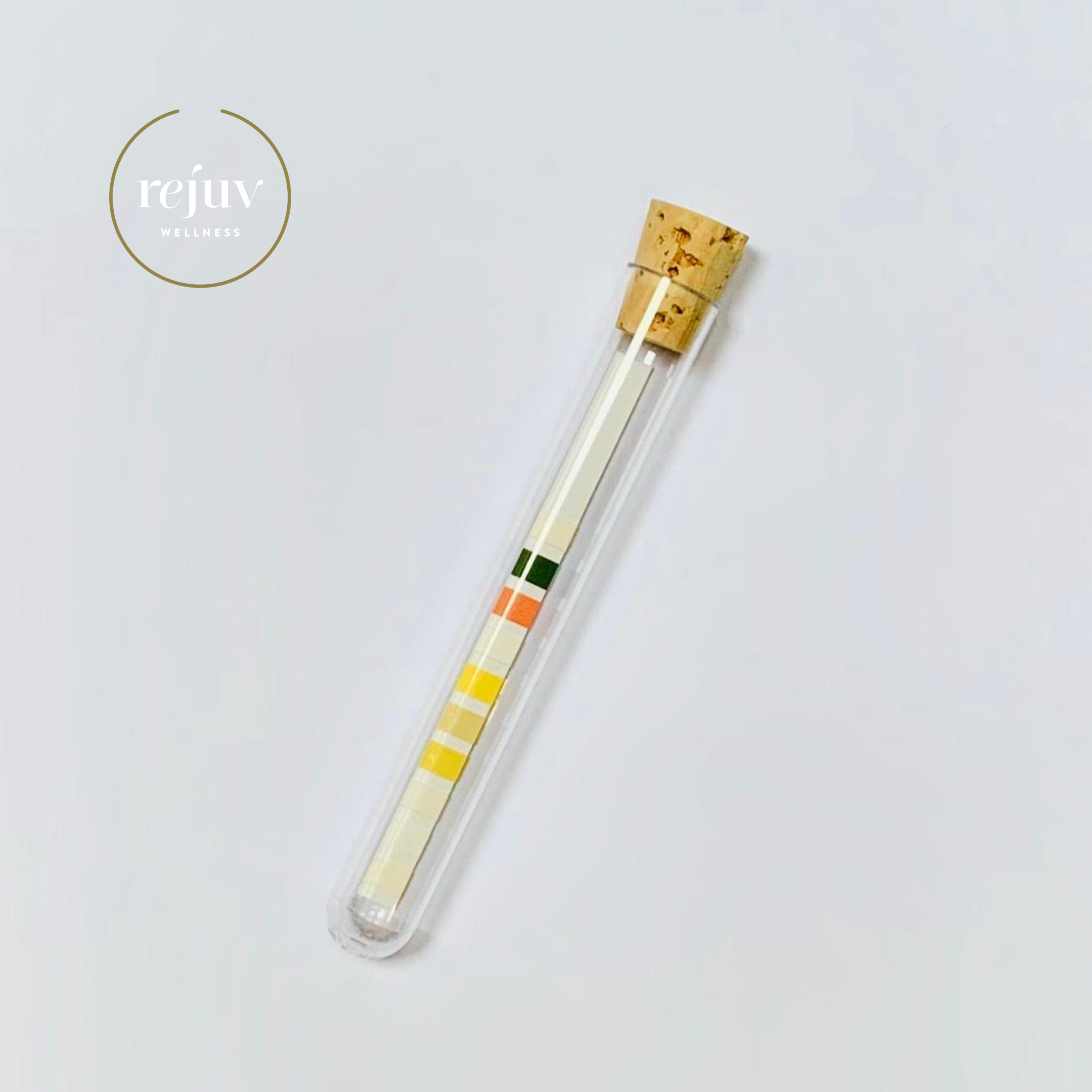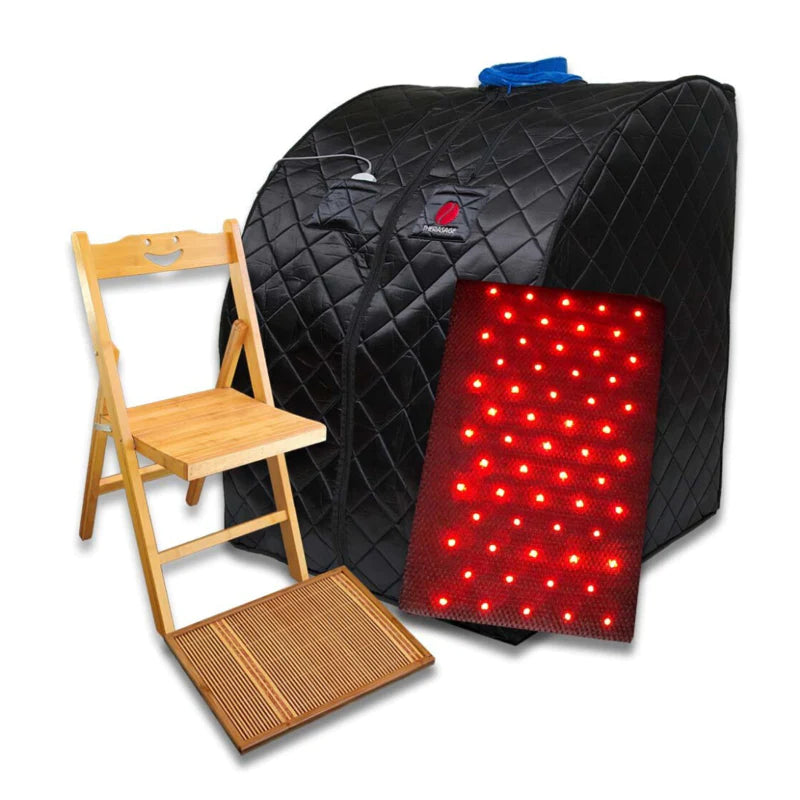 We Recommend Therasage Products
The 7 Pillars of Wellness are essential to your health and long-term wellbeing. All seven pillars can be influenced by your biohacking efforts.

The Rejuv Supplements, Packs & Protocols, Wellness Quiz and the Home Urine Test are all tools at your disposal for optimum biohacking.

The Environment Pillar is majorly affected by biohacking.

We highly recommend the Therasage Collection of products as great tech to help your body detox and heal. Use code REJUV at the Therasage website to receive a 15% discount on all your purchases.
Shop on Therasage