A Rejuv Health & Wellness Retreat focuses on nurturing and re-setting your mind and body.
On the physical side, we reset all the 11 systems in your body, including your nervous, endocrine/metabolic, skeletal, muscular, integumentary, circulatory, respiratory, reproductive, lymphatic and digestive.
On the mental and emotional side, we use registered mindfulness therapies to clear all blocks to healing and abundance in your life.
Upon arrival, you will have a full-body scan to assess your main stressors and key balancers to focus on for that week. Your specific wellness goals will also be incorporated to provide the ultimate, scientific mind and body protocol your body needs as your unique re-set protocol.
Some retreats include juice fasting, others vegan or pesca-vegan still incorporating line-caught wild fish. All retreats include specific detox spa & body balance protocols from saunas, salt caves, Harman, massage, physiotherapy, osteopathy, lymphatic drainage, reflexology, detox plunge pools, acupuncture and hydrotherapy.
You will leave with a wellness plan to take back home and implement into your life, including optimum nutrition for your metabolic type, de-tress techniques, tools to reduce environmental exposure of ESMOG, WIFI and mind-body reset techniques that can be easily implemented each week. Practical and effective protocols, unique to your lifestyle requirements.
Rejuv Health & Wellness Retreat provide the highest-quality offerings that rewire your mindset and physical body to support more beneficial habit loops. Weight loss and healthy weight maintenance are natural side effects of using our approach, and you're also more likely to sustain your results at home. Through our method, we teach you how re-balance your system, thus boosting metabolism and helping balance your body's functions through improved diet, exercise, mental resilience and sleep support
Dr Simoné & Dirk Laubscher created all protocols for each client, who have over 25 years of experience in naturopathic and orthopaedic therapies.
Contact us for more information about each upcoming retreat.
Rejuv Wellness Retreat UK November 2023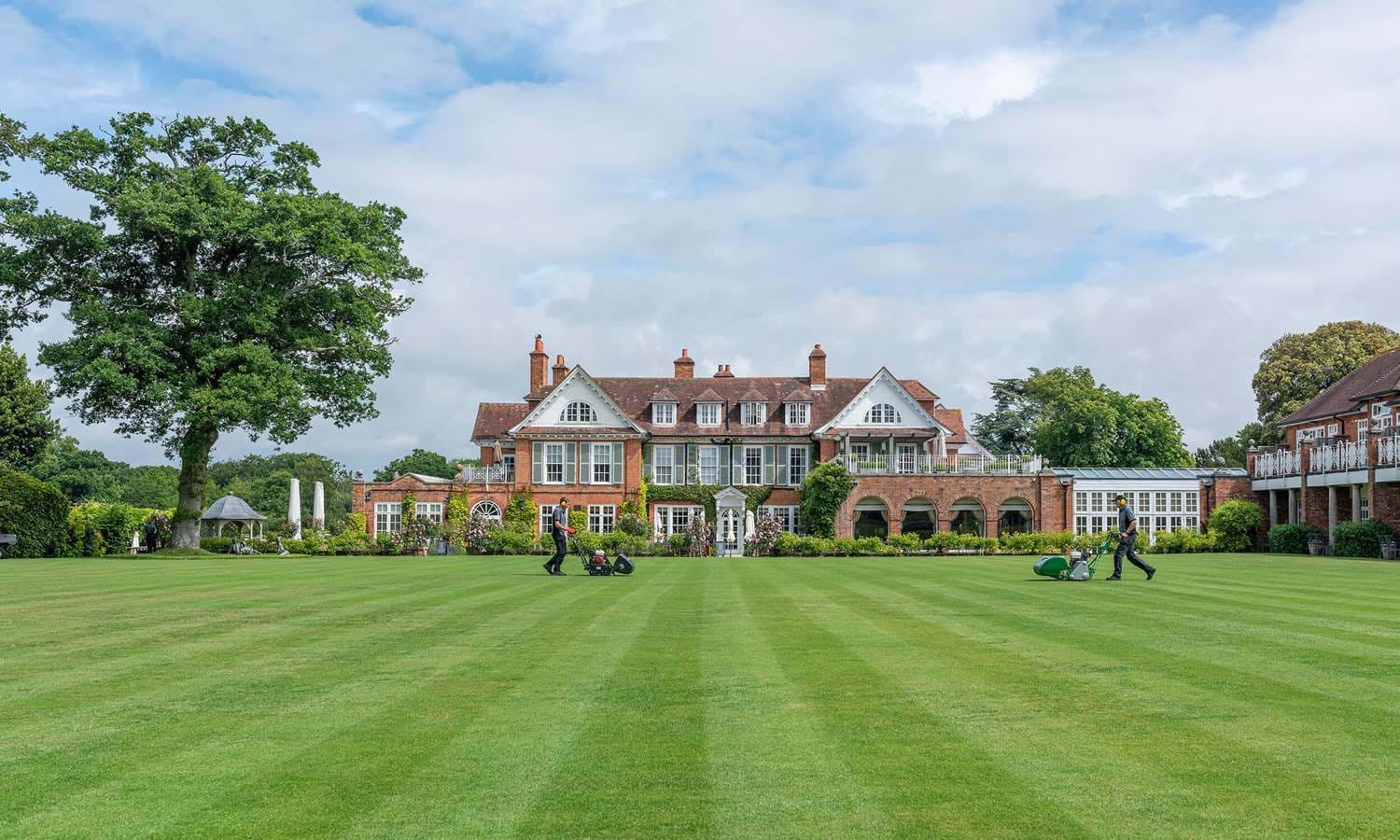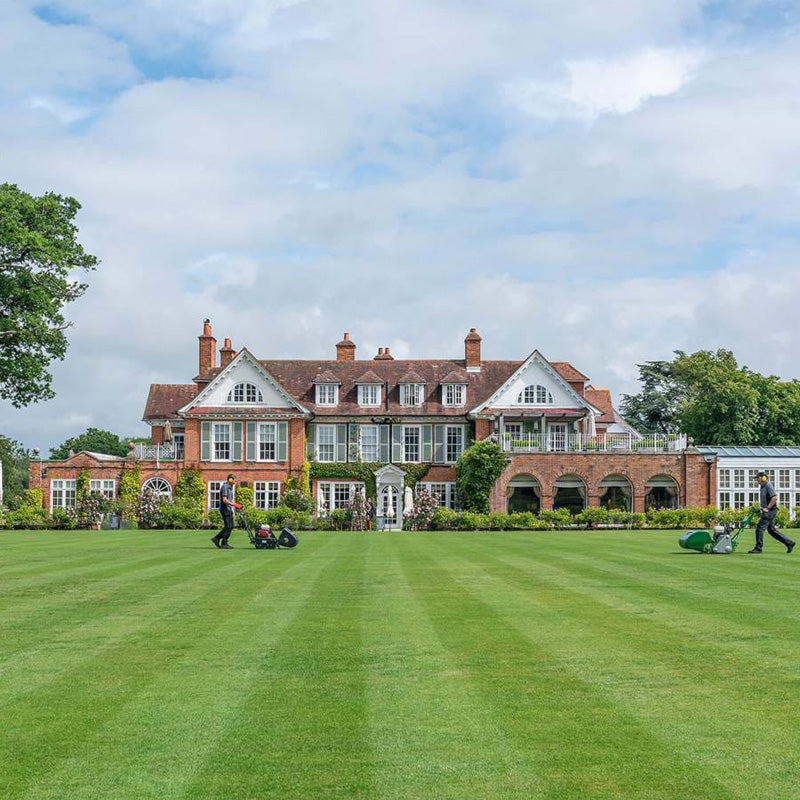 Join Us At Our Next Rejuv Retreat at Chewton Glen (UK)
Our focus for this retreat is mind body balance and to reset your gut brain axis, for a healthy gut is essential for you to thrive and feel strong both mentally & physically.  We are now moving through three super moons so now is the perfect time to get an amplified effect for long term gut health. This is because gut parasites reproduce over a full moon and why we always work with the lunar cycle with our Gut Healing Protocols. 
Even though this is the theme, each client's retreat protocol will be tailored to their specific needs and goals. If you would like to scale up your health and finish the year strong simply choose 5 days that best suits your schedule from the 17th-26th of November 2023. 
Contact us for the full information pdf. We look forward to welcoming you soon!
Contact Us
What clients had to say about our retreats
Dearest Simoné & Dirk,

I honestly do not have the words to thank you enough for this one week retreat in Switzerland. I don't know where to start, but I must say that this has exceeded all my expectations – and believe me when I say, knowing you two I expected nothing less than the best to be delivered.

I have never felt more rejuvenated and alive – it's as if I've been reborn! I loved the tailor-made aspect of it and how each client got special attention and care from you and how everything was adjusted to suit each and everyone's needs – from the supplements to the food to the treatments.

The intimacy of a small, hand-picked group with the same mindset was the cherry on top. I know I'm I speak for all the group when I say that there were no shortcomings on your end and that we all appreciate that time and energy and love you gave us – it was wholehearted. I believe that what comes from the heart is received by the spirit, and this is precisely what it felt like.

With your positive outlook on life, and your drive to push us all to reach our highest wellness potential, your belief in us is priceless – it's what got us through. I've come out much more solid, and much stronger than when we first started; physically, mentally & emotionally.

All the knowledge you shared in the workshops – that eye-opening information is a game-changer. The hikes that we went on, the forest bathing, the grounding we did – precisely what the soul needs!

Thank you again from the bottom of my heart. My first wellness retreat with you; but not my last!

Much love and light, Hind Taryam
The Rejuv Wellness Retreat popped up on my Instagram right at the time I needed it the most.

I had been putting off the body, spirit & mind retreat for months. Why? Because there was always something more important than… Me. But then the stars aligned…

I called Dr Simone's clinic, they put me through with Dr Simone and after that one call, I knew I had to take the time to do this for myself. The positivity, care and excitement in her voice convinced me in a heartbeat.

This Rejuv Retreat is the best investment I made for myself. Dr Simone is absolutely incredible, generous and genuine; besides being extremely knowledgeable and a top expert in her field.

In the three day retreat, I was able to connect with my true self again, become so much calmer and find the peace of mind again that I lost. I'm now also able to make conscious healthy lifestyle decisions and basically feel on top of the world and free.

I wish for everyone to meet Dr Simone and let her help in taking care of your mind, spirit and body. I am taking my loved ones on the next retreat, as this is the best gift I can give them.

Ilham

Ilham