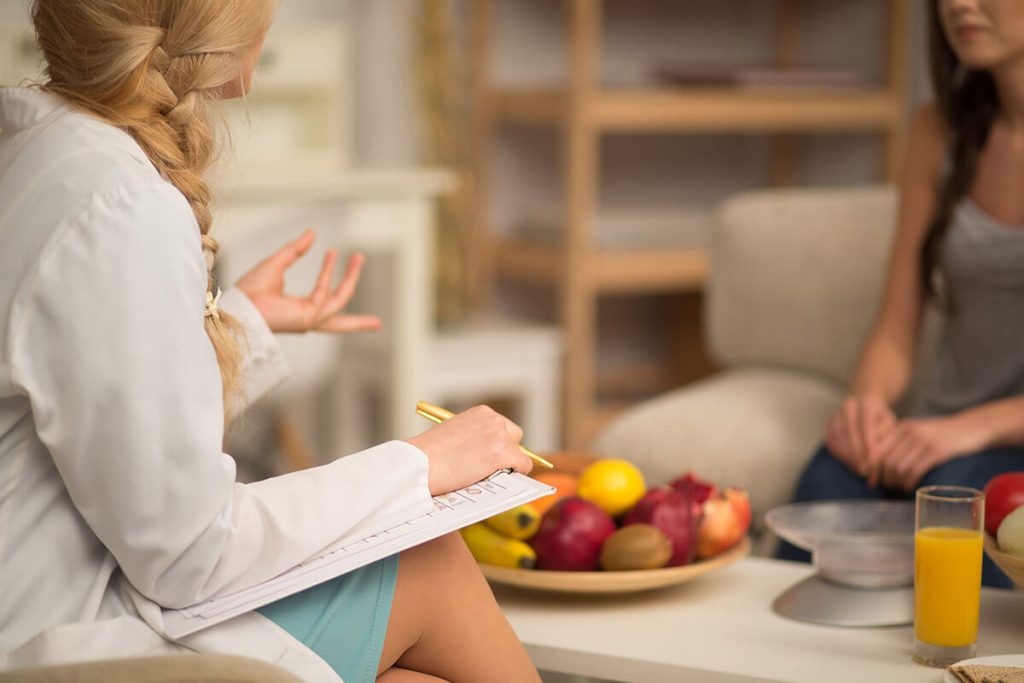 Naturopathic Consultation
Book a consultation with Dr Simoné or one of her team either online or in our UK or UAE clinics. Naturopathy includes Nutrition, Functional Medicine, Herbal, Chinese and Ayurvedic medicine and Mindfulness. NeuroScience Techniques are also added for Dr Simoné is currently doing a Masters in NeuroScience, All of these modalities are used as tools to look at you holistically to bring about healing based on 7 Pillars of Wellness whihc includes; Sleep, Nutrition, Supplementation, Body Balance, Movement, Environment and Mindfulness
Learn More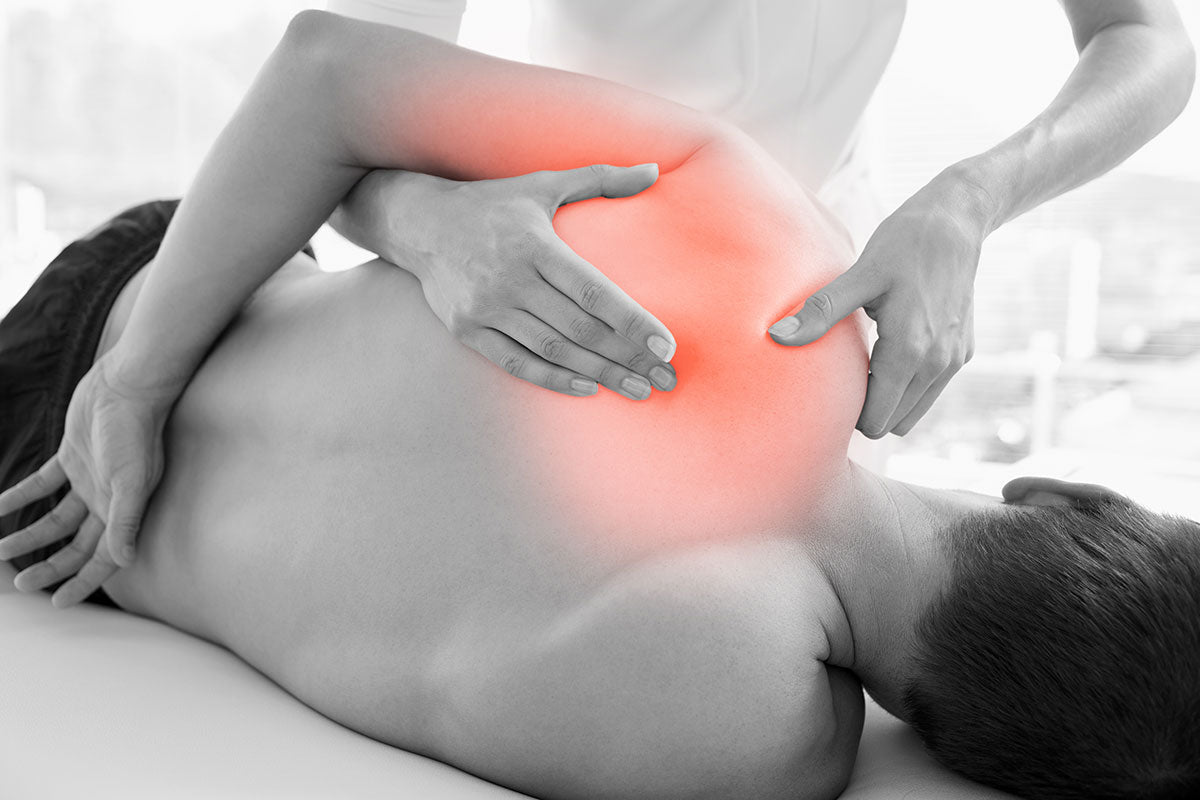 Orthopaedic Consultation
Book a physiotherapy consultation with Dirk or one of his excellent team who are all university qualified and have been additionally trained in The Laubscher Method, developed by Dirk Laubscher, Co - Founder of Rejuv Wellness.

Our physiotherapy team specialise in the Musculoskeletal System and understand completely how your nerves, muscles and skeleton work together in a healthy body, allowing us to accurately assess, diagnose and treat your problem.

Our team of physiotherapy specialists is committed to finding the root cause of your condition. Many treatment methods help only with symptomatic relief but do not address the underlying cause of pain and therefore result in only a temporary solution. That is why so many people with pain find themselves in the "Pain Maze" confused over which therapy to undergo, or whether drugs, injections, manipulation or surgical procedures will indeed bring an end to their pain.